Fresh. Local. Delicious.
We are proud to be your local neighborhood market!
Experience the Difference
We are committed to serving our local community offering only the freshest and finest food products, friendly service and everyday low prices. We are proud to offer a wide selection of food products and stock our shelves with not only the top brands but also one-of-a-kind specialties that you can't find anywhere else. You can always find a knowledgeable and friendly staff member to answer any questions you have, and serve you with a smile.
We have everything you need for convenient, one-stop shopping.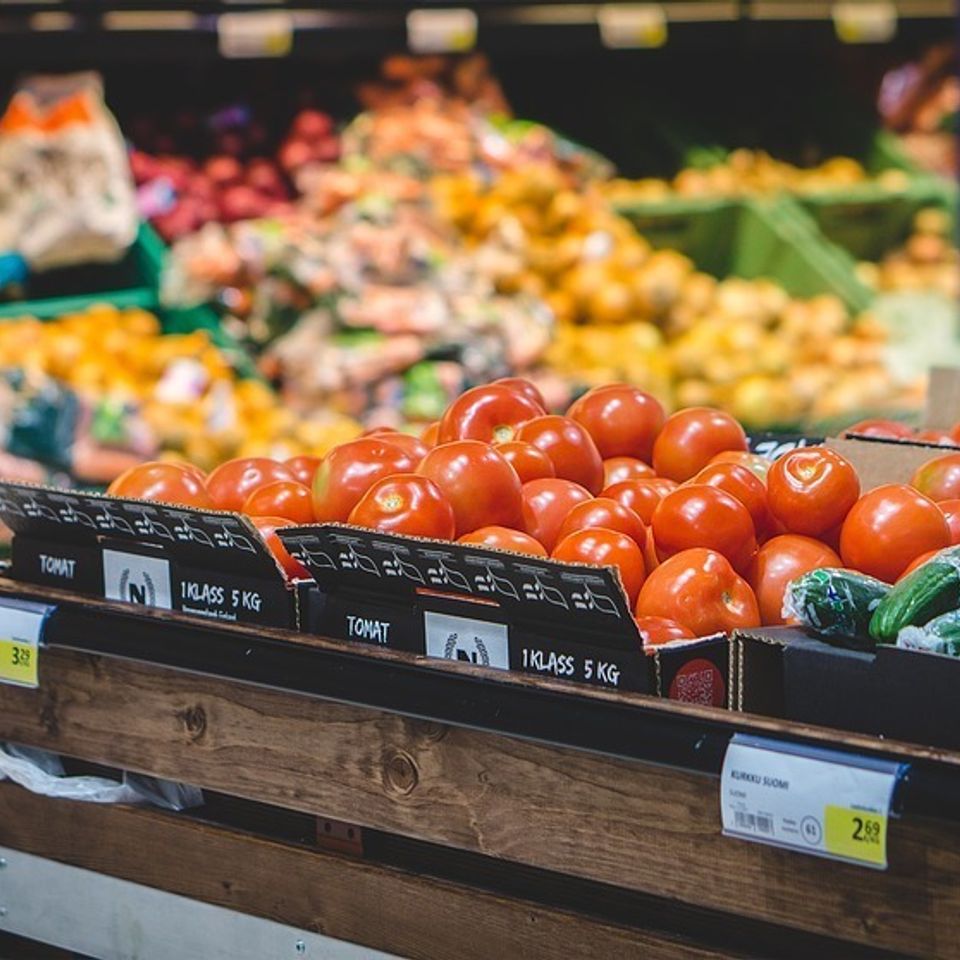 Produce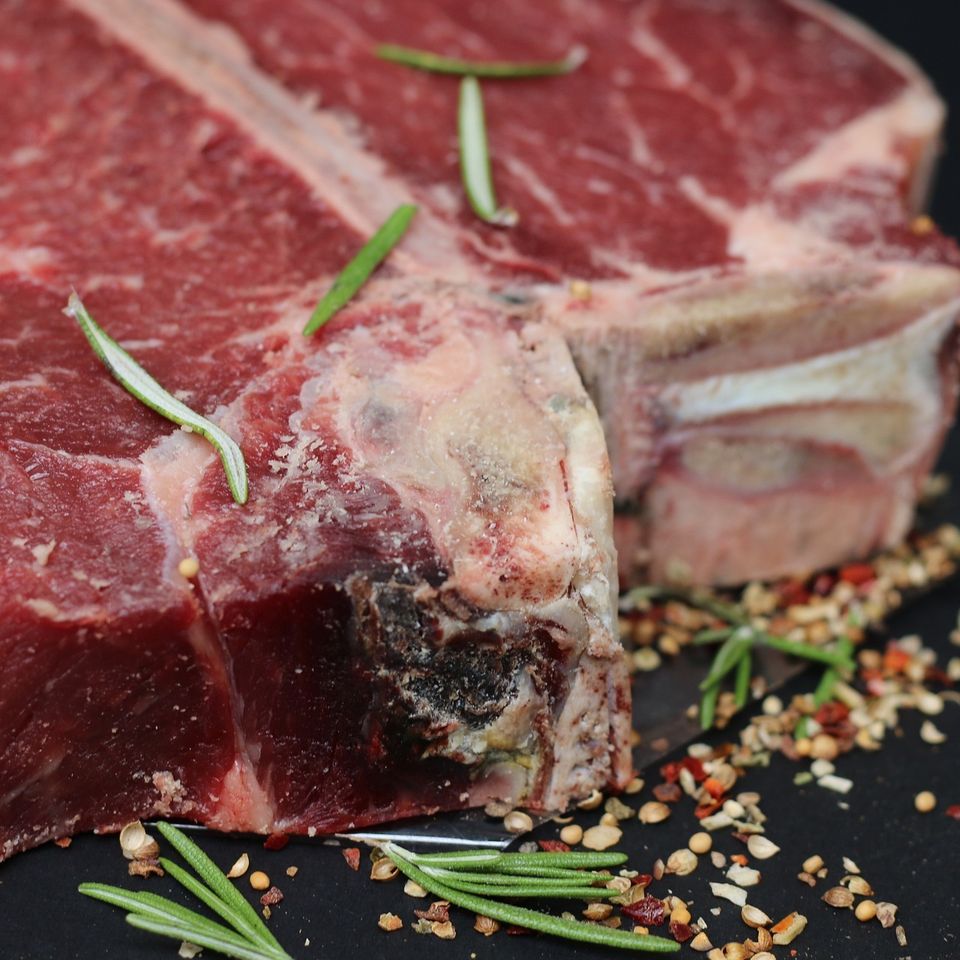 Butcher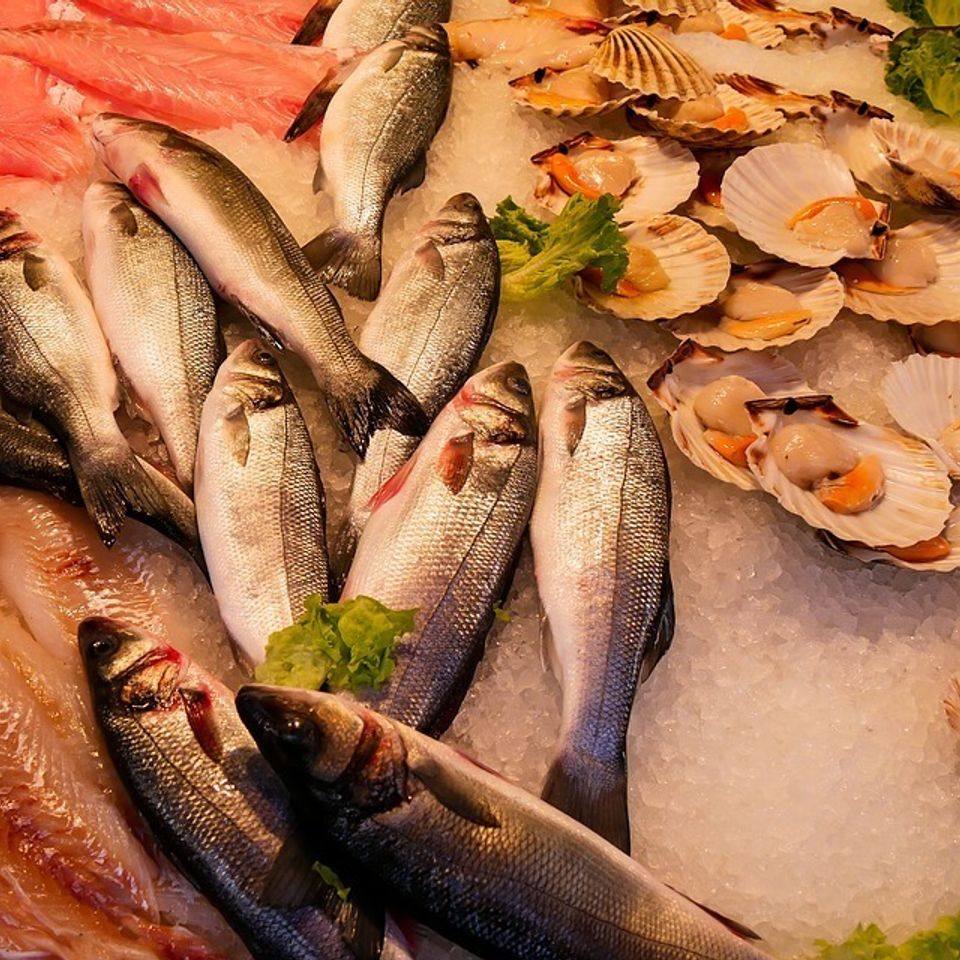 Fresh Seafood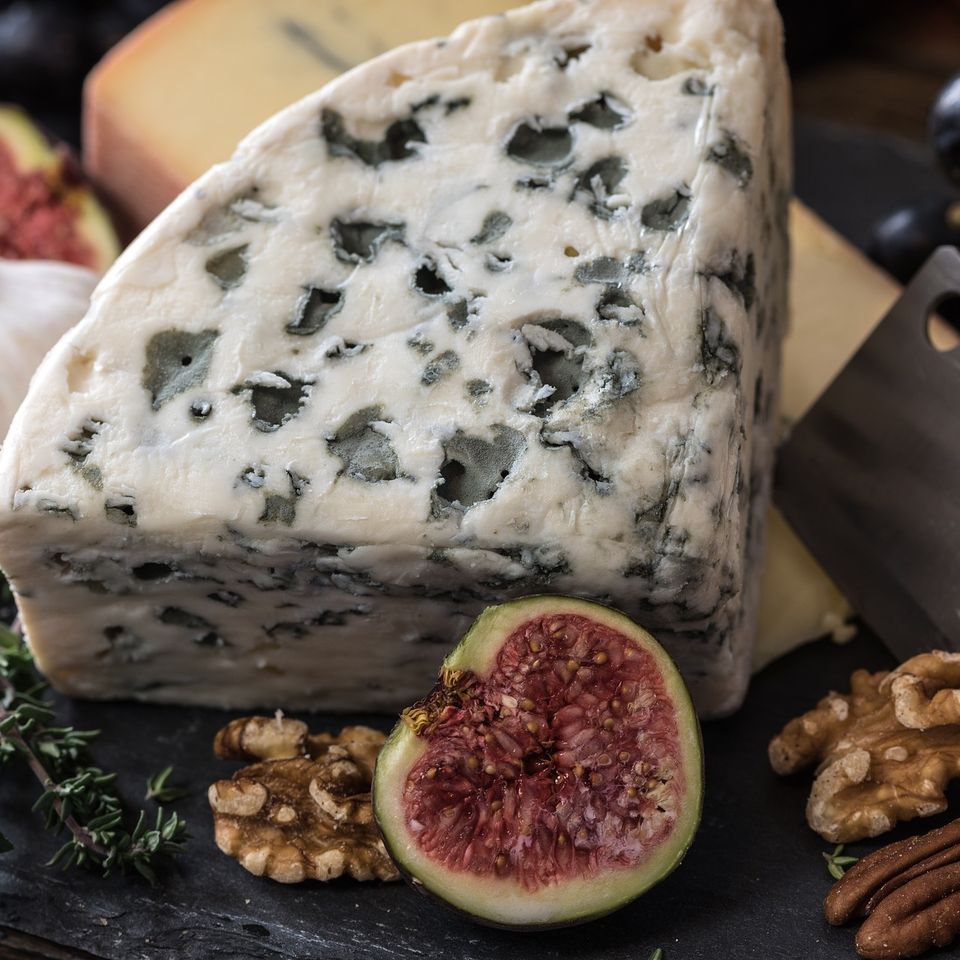 Deli & Cheeses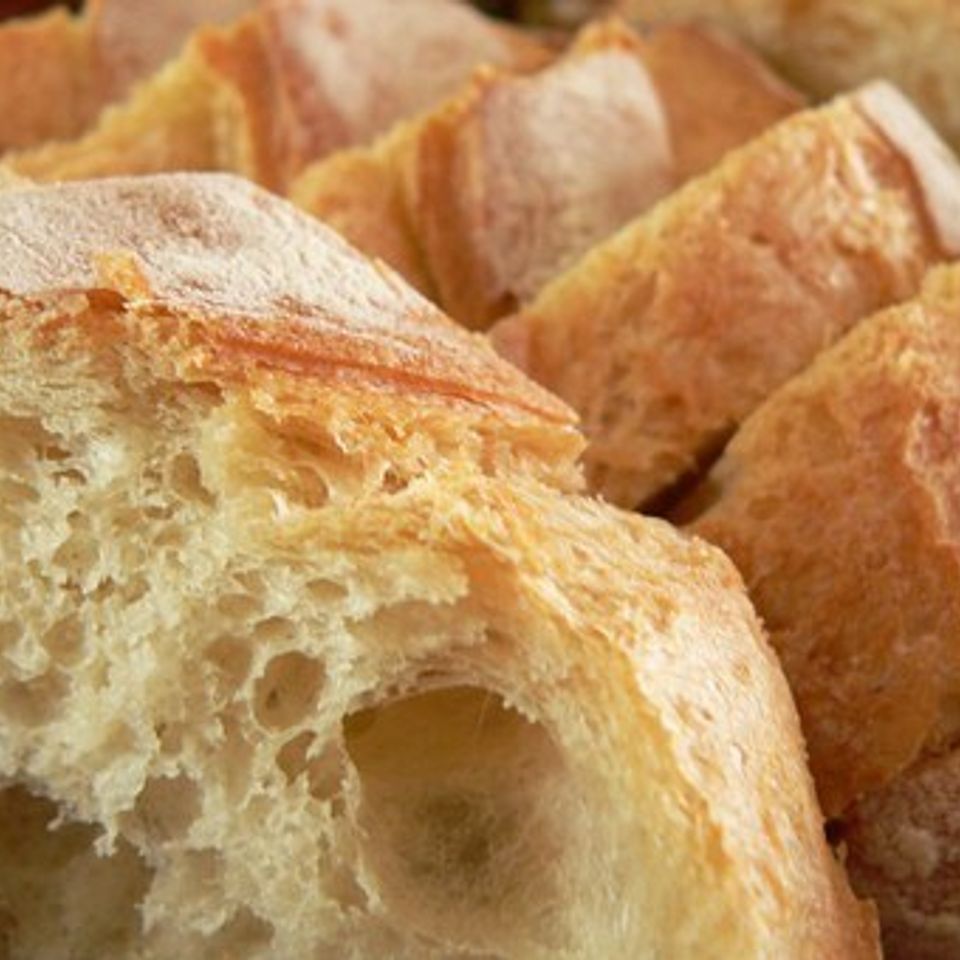 Bakery & Breads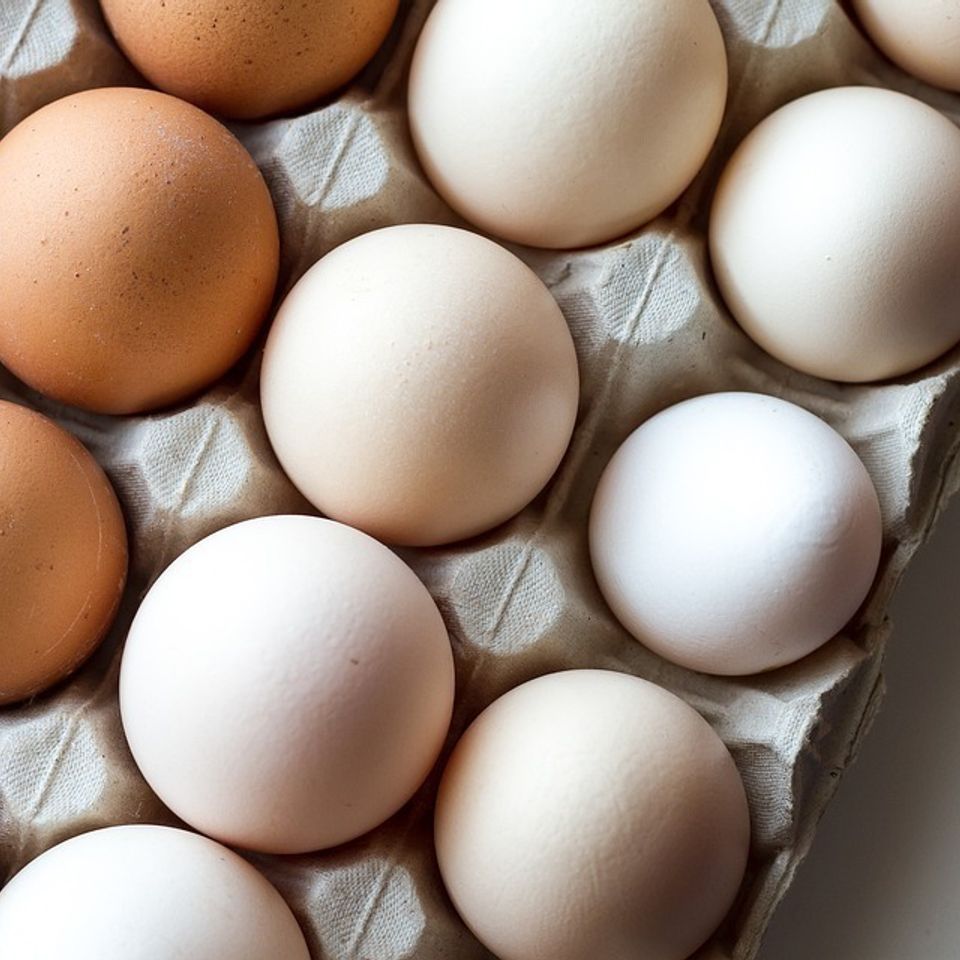 Eggs & Dairy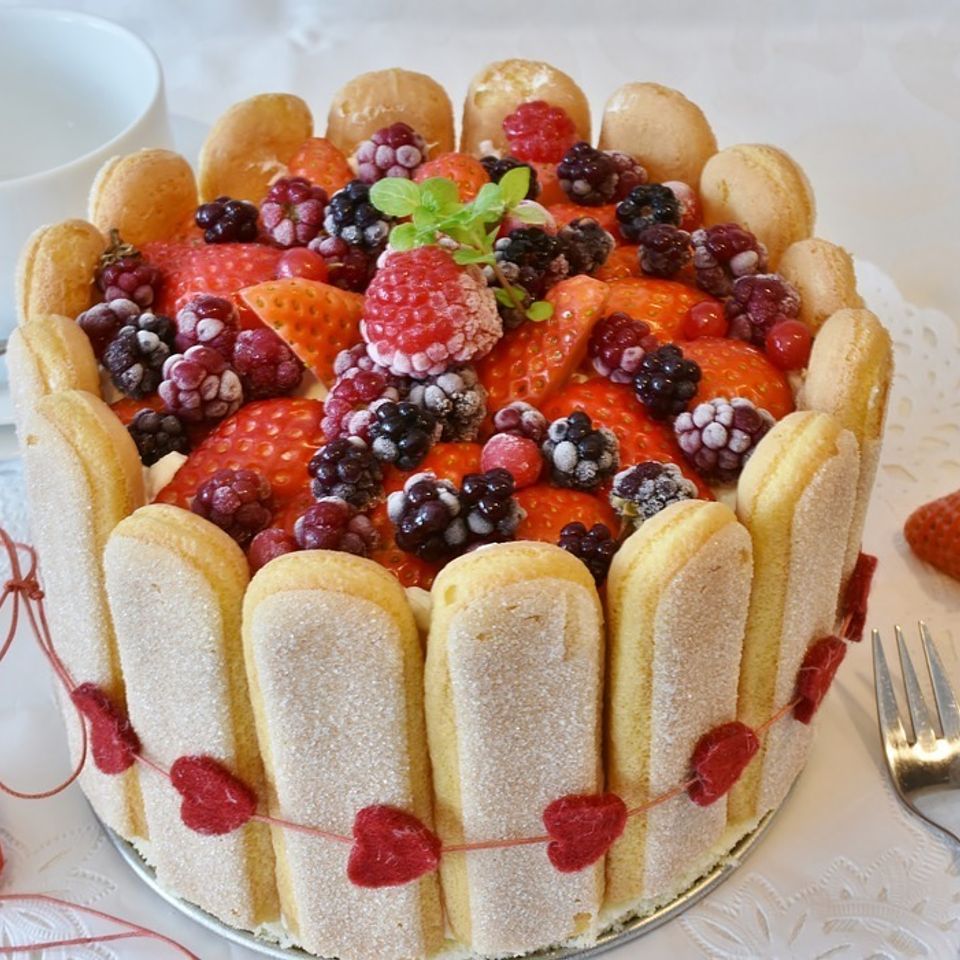 Specialty Items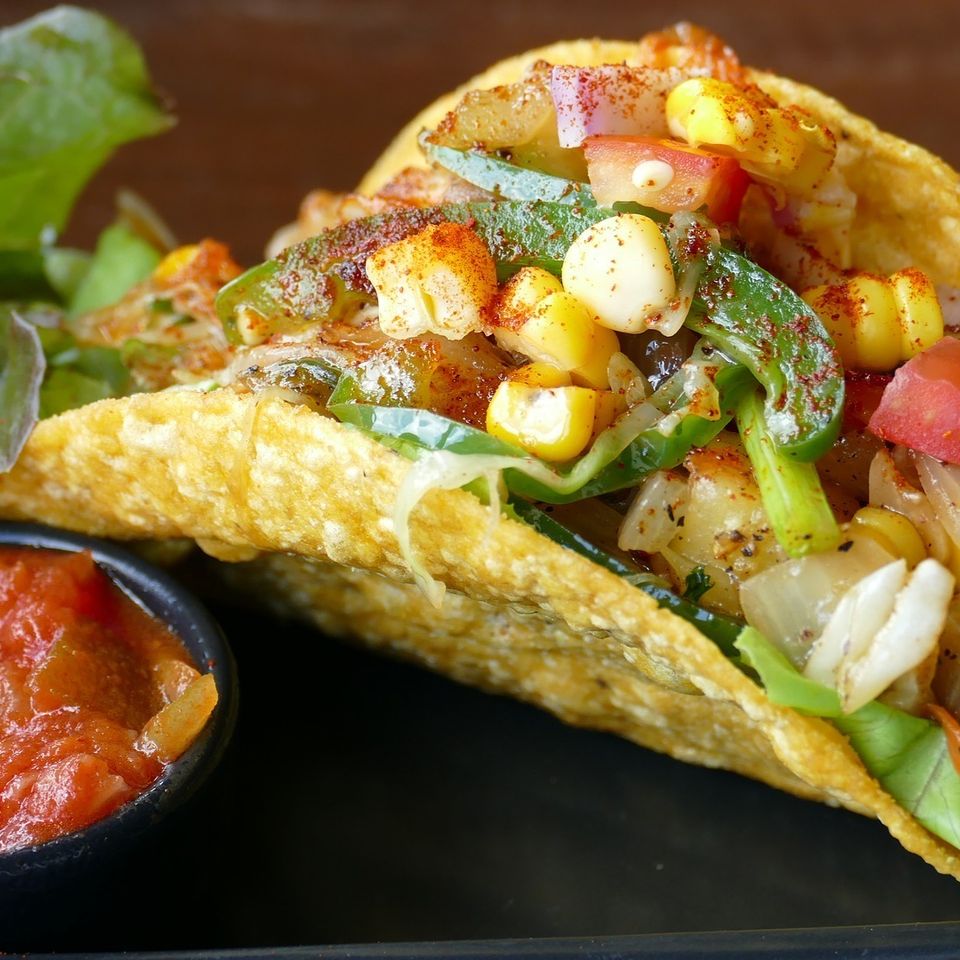 Catering
Featured Recipe - Simple Deviled Eggs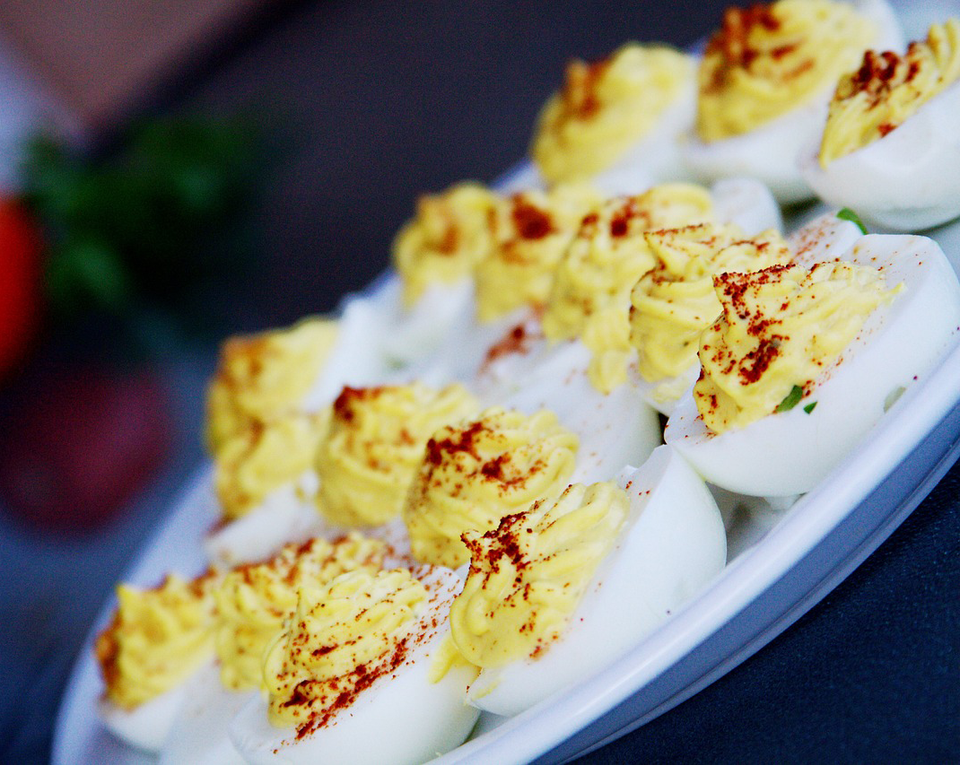 Ingredients & Shopping List:
• 1 Dozen Eggs
• Mayonnaise
• Dry Mustard
• Paprika
• Scallions
• Fresh Parsley
• Salt & Pepper
Directions:
Place eggs in large pot and cover with 3 inches of water. Bring to a boil, remove from heat, cover and let rest for 10 minutes. Transfer eggs to a bowl of ice water and begin peeling the shells from the eggs. Slice the eggs lengthwise in half and remove yolks.

In a bowl, mash the yolks with the mayonnaise, diced scallions, dry mustard, salt and pepper. Using a spoon, scoop the filling into the egg white halves, carefully arrange on a platter, and sprinkle with paprika and fresh chopped parsley.

 
Comments or Suggestions? Let Us Know!
We're always looking for feedback from our valued customers. Send us a message using the form below.