Hot Items Sale !
Valid: 10/28/23 - 11/14/23
Receive Our Weekly Specials via text
Fill the form below and start saving!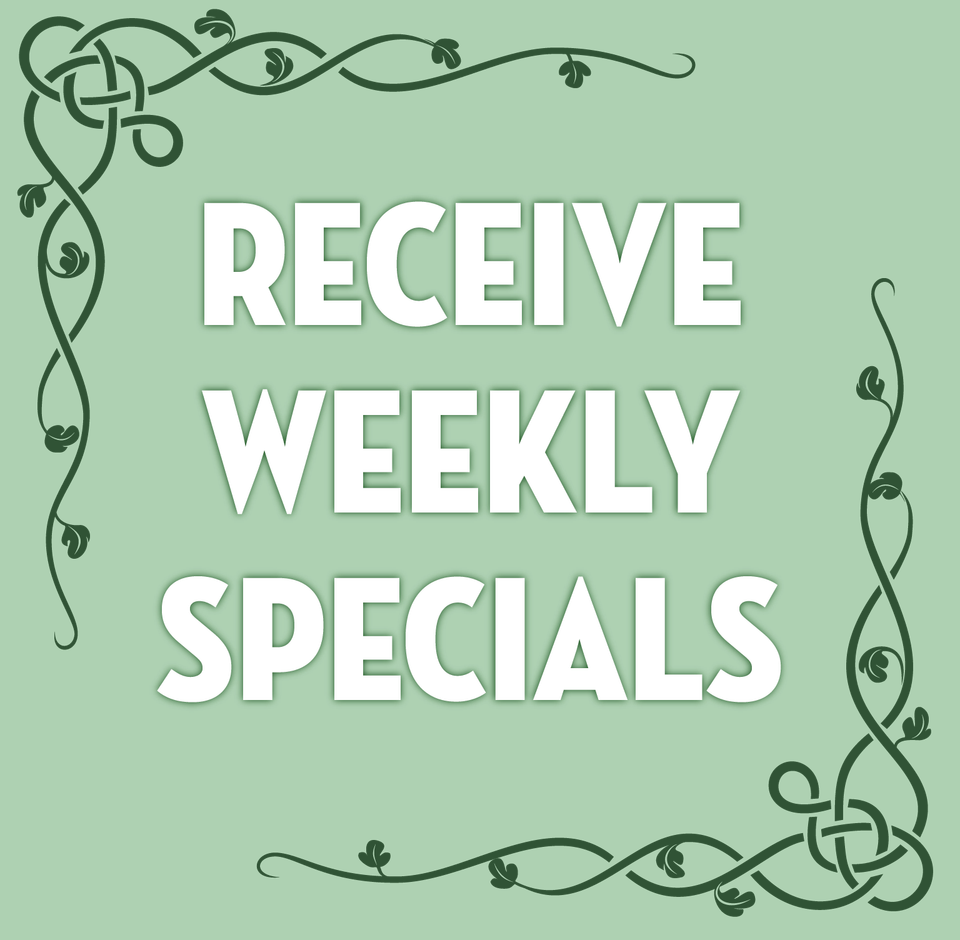 Never miss a deal again!
Fill out the form above to sign up to receive our weekly newsletter and get access to all of our current specials, coupons and promotions. Each week we offer great deals on your favorite products and brands along with exciting news and events at our store.